Reserve online
Hotel Timhotel Grands Magasins Paris
and save with our discounted rates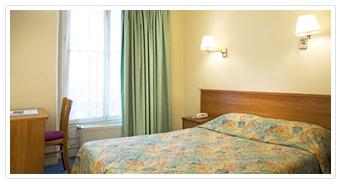 Simple family style atmosphere with lovely surroundings with a cordial, professional staff that will take care of all your needs.

All of this together in a convenient location in the heart of Paris just steps away from the big monuments that are famous all over the world.

This is the Timhotel Grands Magasins, the ideal place to spend your vacation, not only because the reasonable price and high quality services, but its convenient location near the metro where you can easily get around the city, whether for work or pleasure.


This wonderful neighbourhood setting has many restaurants, stores and theatres to enjoy while strolling around. The hotel offers 30 rooms distributed on six floors accessible by elevator and offer all the modern technology needed such as the flat screen TV and desk for working. The historical building where the hotel is located dates back to the last century.
Give us your Feedback
Timhotel Grands Magasins, 35, Rue La Bruyere - 92837 - Paris